We see communities as the societal equivalent of an ecosystem -- in that they provide for and enrich our daily lives. The stronger and healthier the community, the better it will be able to serve and support its members.
We need communities that are equitable, sustainable, and joyful, that reflect the needs of all its people who live, work, and love here. We need resilient communities --- ones that are able to bounce back, even thrive, in a shifting world, because all of our lives and struggles are bound up together.
solidariTEA was born from the idea that health-full foods could be used as a fundraising alternative to traditional corporate grants for local justice & art organizations.
current community partners
-- 10 cents from each tea funds an unrestricted $18,000 grant to each organization --
rock paper scissors collective
partner 2013-current
The Rock Paper Scissors Collective is an Oakland-based, all volunteer-run organization that fosters creativity and collaboration to strengthen local communities and encourage sustainable practices and alternative models. They promote the sharing of ideas, skills, and resources through the celebration of art, craft, education, and performance.
Despite losing their home of eleven years in 2016, the sparkle-cats of RPSC are in the process of transitioning their programming back to a physical location in Uptown.
You can now find them at their pop-up space in Warehouse 416, at 416 26th St, Oakland, CA. Visit their schedule of classes & events on Facebook or Instagram at @rpscollective !
ROOTS RISING
partner 2013-2017
Roots Rising, under the fiscal sponsorship of Center for Third World Organizing, took the baton to carry out the food justice work previously done by People's Grocery — solidariTEA's original nonprofit partner when we first launched.
Roots Rising's mission is to improve the health and wealth of local West Oakland residents through sustainable urban agricultural practices, and through weekly community gatherings around food, information sharing, and self determination.
Roots Rising deeply appreciates the support of Center for Third World Organizing, East Bay Asian Local Development Corporation (EBALDC), Lifelong Medical Services, solidariTea, Urban Adamah, and many other organizational partners. They will be transitioning their work away from the garden at the California Hotel at the end of 2017.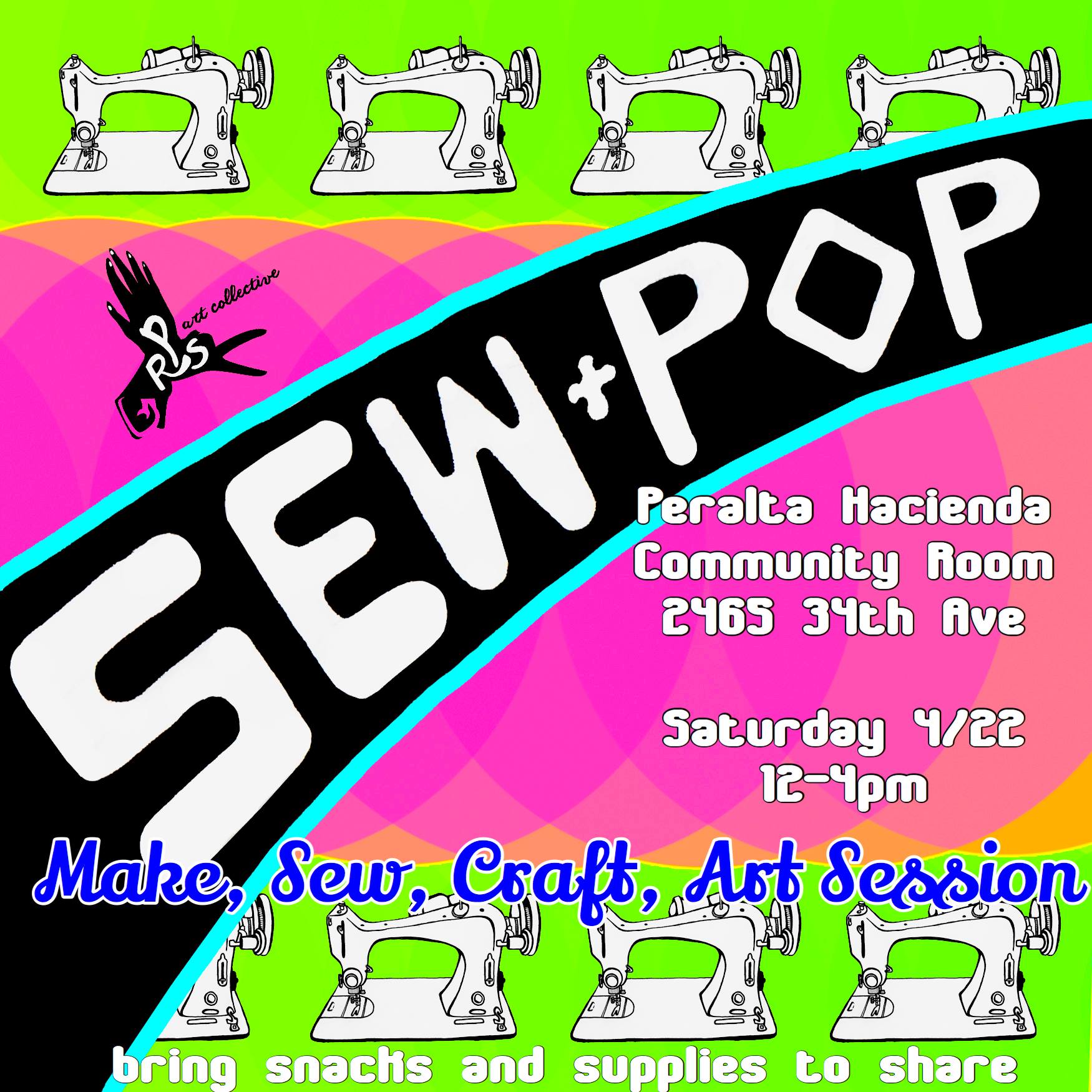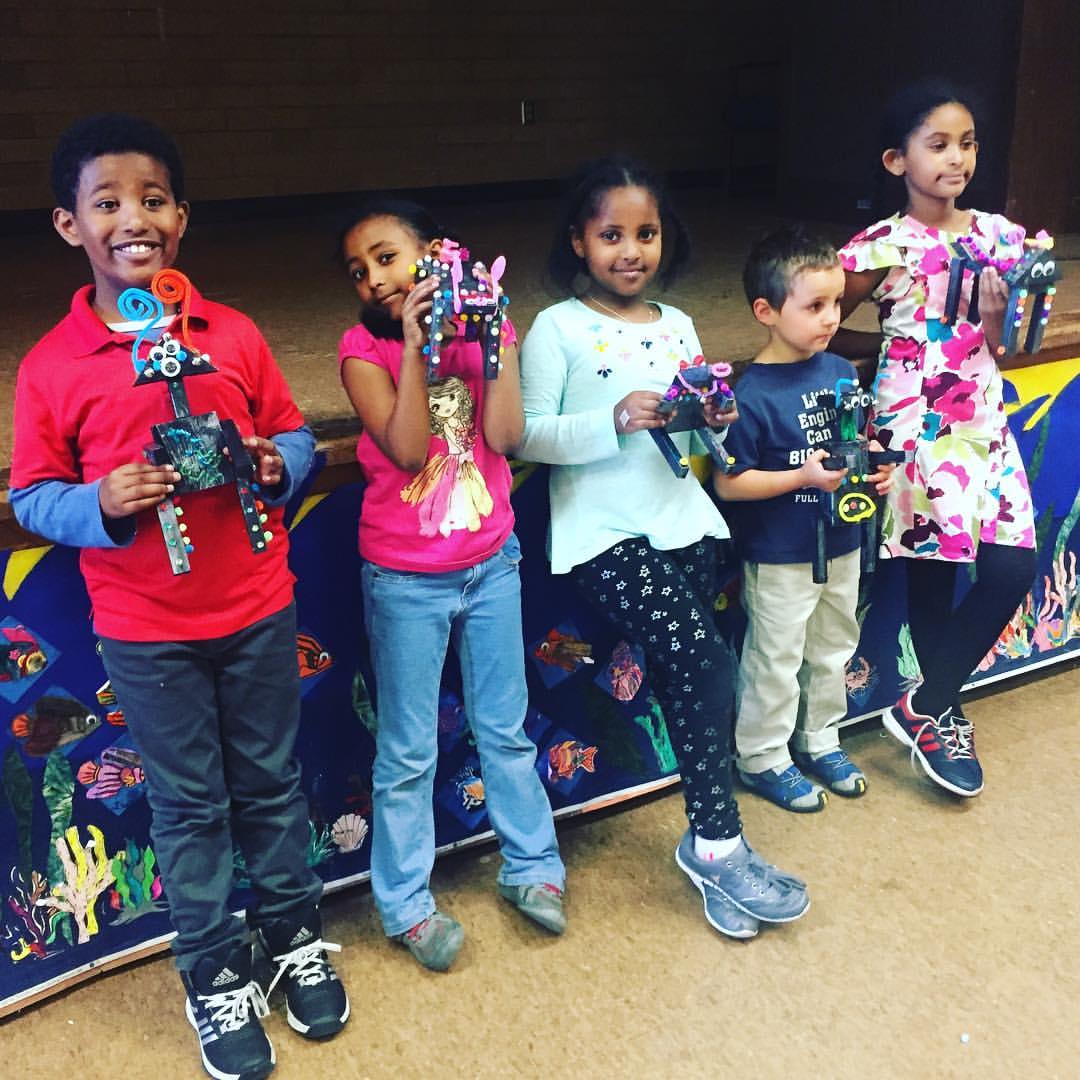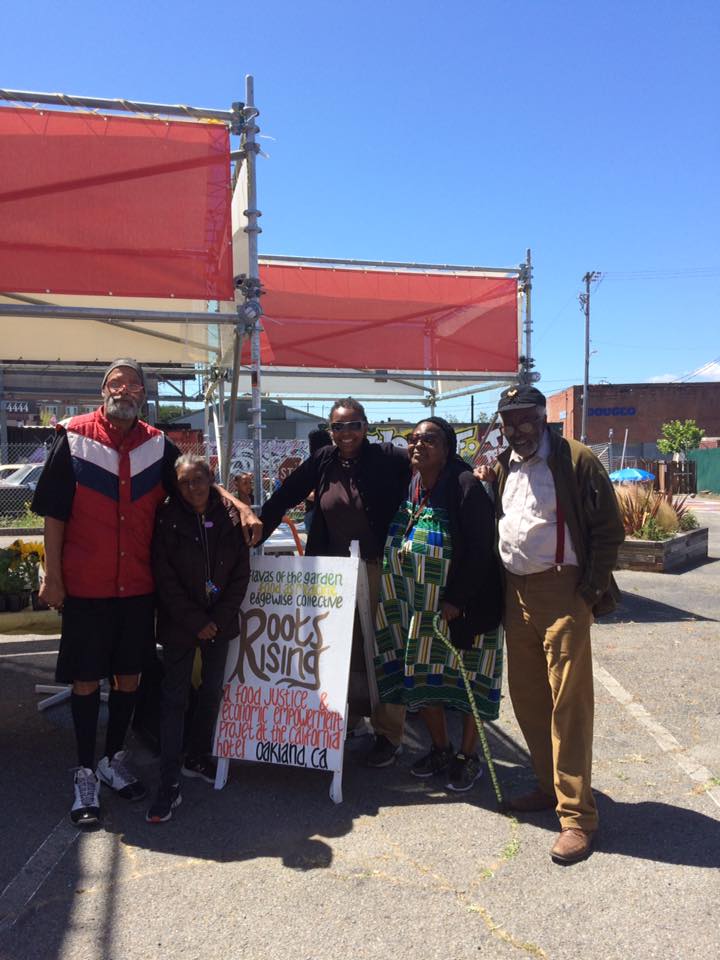 Gallery of photos from the Rock Paper Scissors Collective & Roots Rising. Please click to scroll the images forward.
THANK YOU ! Every time you choose solidariTEA -- you are helping build a stronger and healthier Bay Area community, inside & out. More about our model & mission →